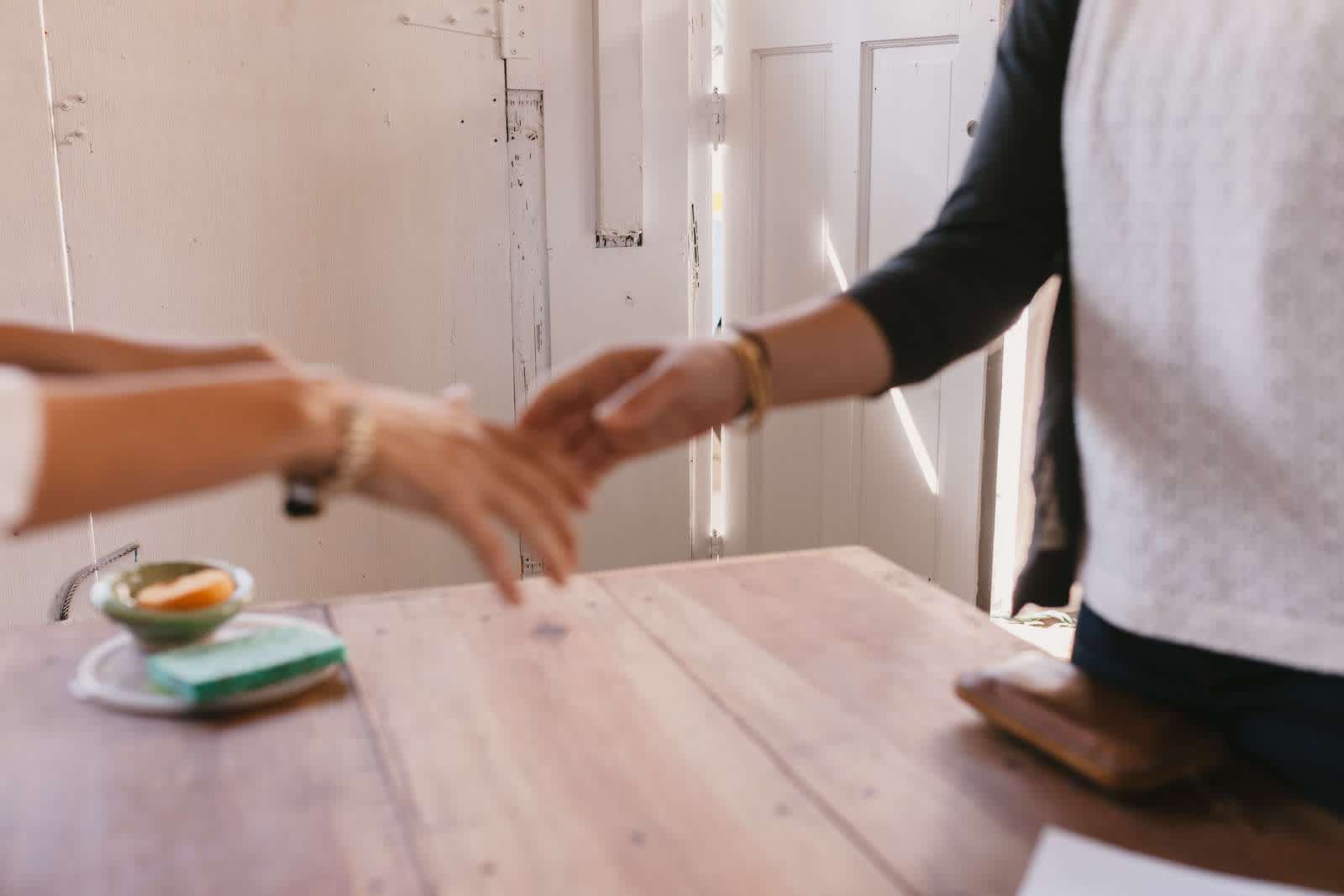 Tim is hand's down, the most honest, hard working Realtor you will find in Coquitlam!
— Tim's wife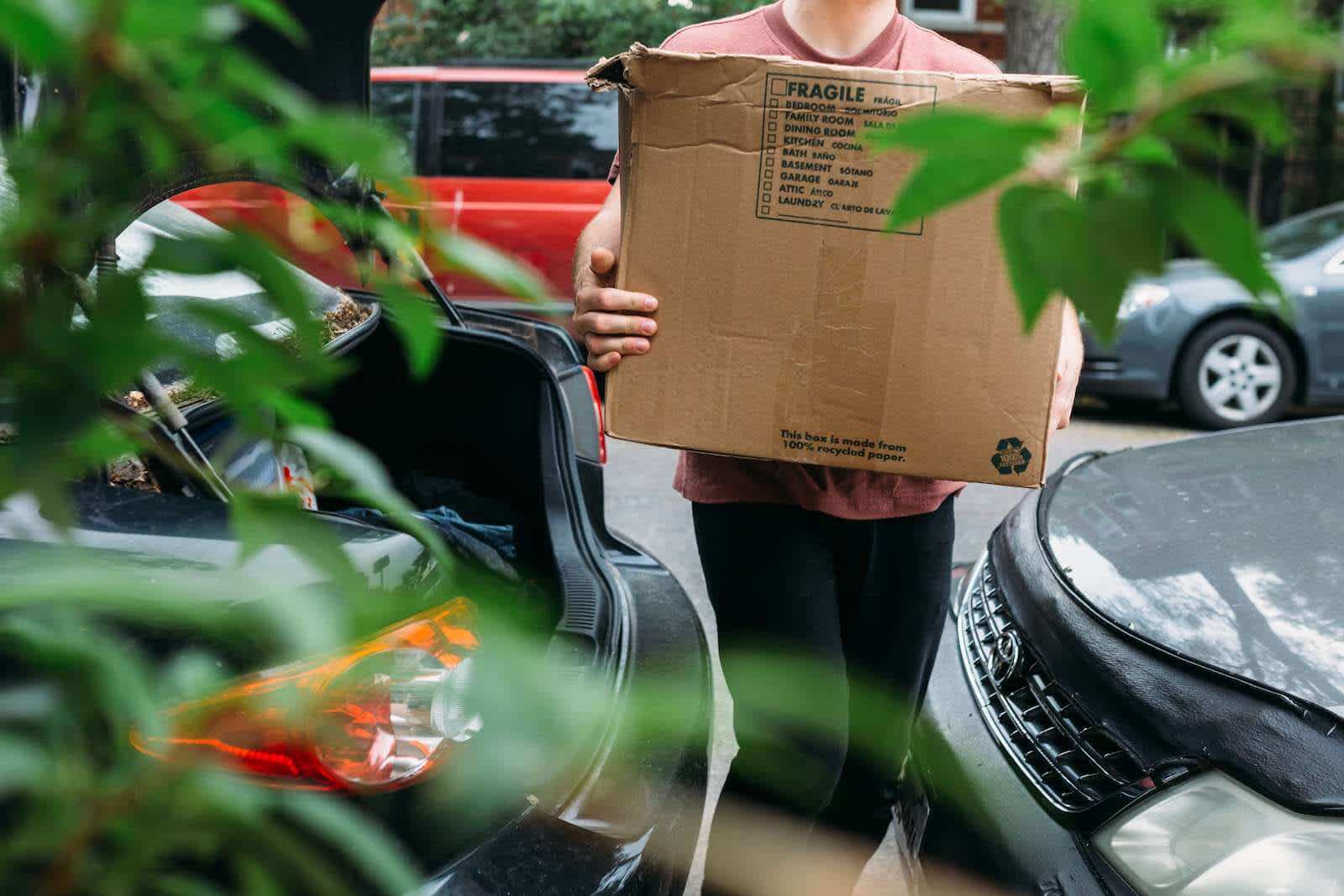 The hardest working Realtor that I know! Honesty, hard work, and proven results describe Tim perfectly. I would recommend him to help buy or sell your home without hesitation!
— Tim's mom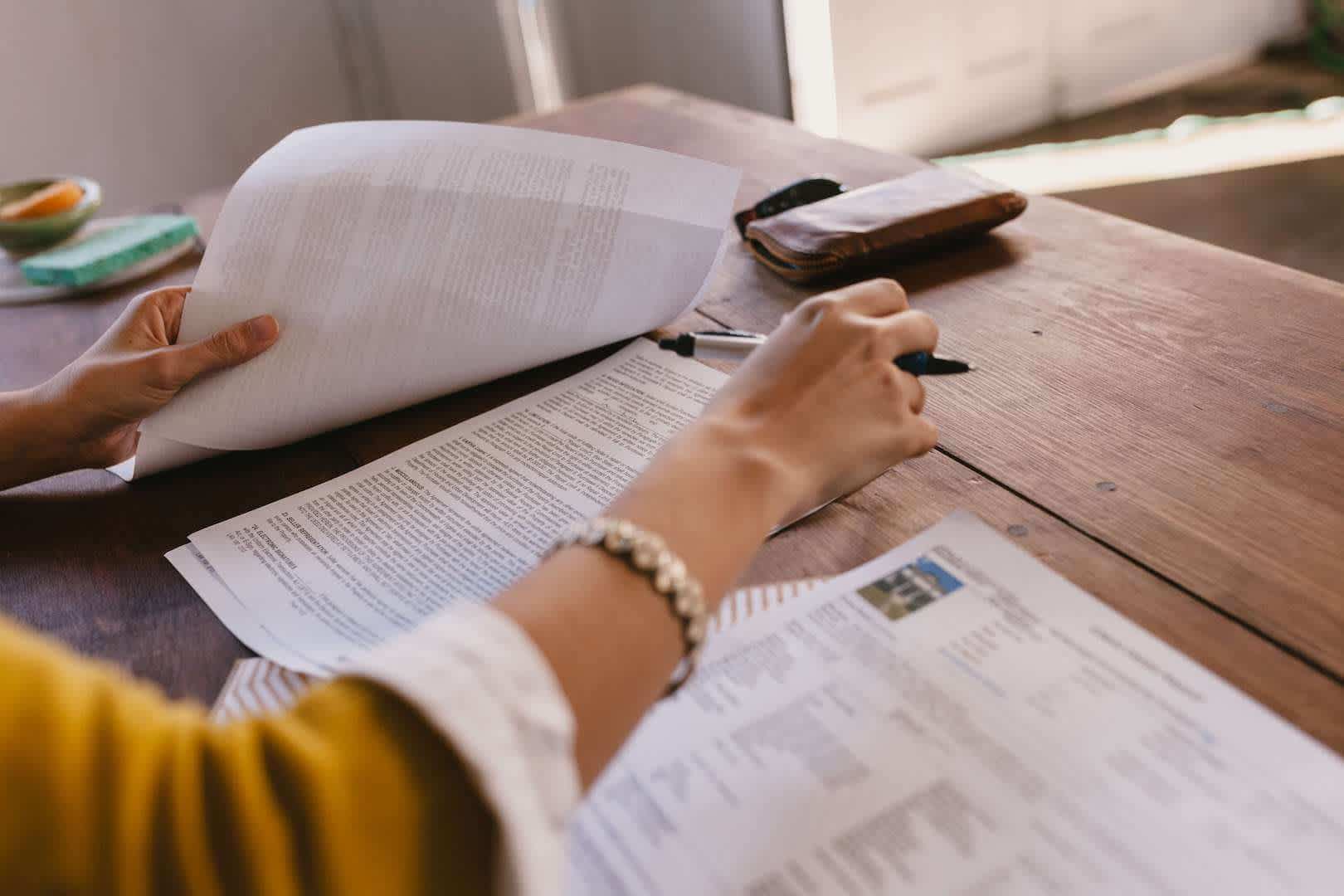 Would never use another Realtor! Tim is the hardest working Realtor I've ever used.
— Tim's best friend